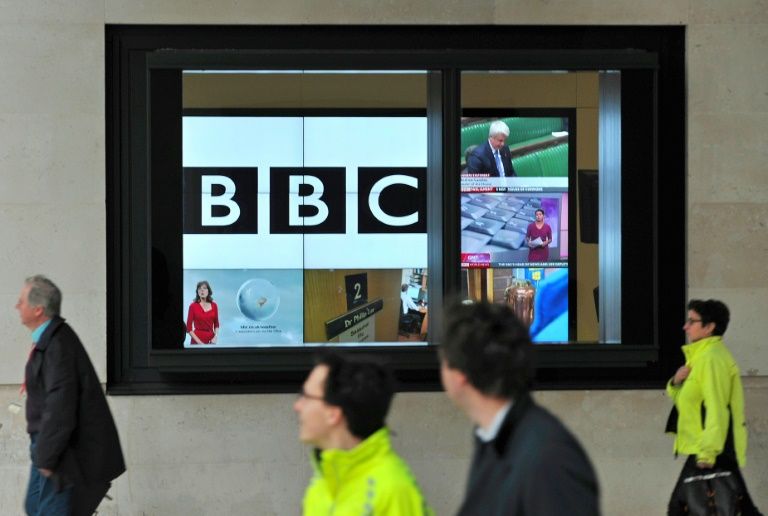 The chairman of Britain's BBC on Friday resigned following a report that found he breached the government's code for public appointments over a loan.
Richard Sharp was recommended for the job in fall 2020 because he assisted – to a "very limited extent" – then-Prime Minister Boris Johnson secure a loan, according to the report by barrister Adam Heppinstall.
Sharp was investigated over his appointment to the iconic broadcaster's helm, when he was reported to have helped facilitate an £800,000 ($995,000) loan guarantee for Johnson, weeks before he was appointed the BBC chair by Johnson.
The report also told how Sharp communicated to Johnson that he wanted to apply for the BBC chairman role in November 2020 but that Sharp would not be independent of the prime minister if he was appointed.
Also read: India opens new investigation into BBC in widening crackdown
"I've always maintained the breach was inadvertent and not material, which the facts he lays out substantiate," said Sharp in a televised statement following the report.
"Nevertheless, I have decided that it is right to prioritize the interests of the BBC. I feel that this matter may well be a distraction from the corporation's good work, were I to remain in post until the end of my term."
BBC Director-General Tim Davie thanked Sharp for his service to the BBC and the "drive and intellect" he brought: "Working with him over the last two years has been rewarding and Richard has made a significant contribution to the transformation of and success of the BBC."


Source link