PUBLISHED
July 31, 2022


KARACHI:

In 2012, YouTube was banned in Pakistan because of a foreign-made blasphemous video published on the platform. Many other videos were also found to be deeply hurtful to the religious sentiments of Muslims, the majority faith in Pakistan. The ban was a huge deal because of the popularity of the platform that served countless positive and constructive purposes, besides music and videos. Despite the uproar and condemnation of the ban, it lasted for years, and was finally lifted in 2016.
Years later, the question is still troubling: can the Pakistan Telecommunication Authority, on its own or on the order of government of Pakistan, do the same thing again in this era where access to information is unstoppable and millions of people make all kinds of content for digital platforms for entertainment and financial reasons?
The importance of digital platforms and information has changed a great deal in the last decade with people opting for social media podia for a number of reasons, some professional, some personal. Social media is also used to share feelings and emotions, to vent, to enjoy, and for entertainment. These platforms have been very useful for many people who started their careers online, and for those who wish to strengthen their careers in the entertainment or other industries, some even reaping great monetary dividends.
USERS IN PAKISTAN:
YouTube 71.7million
Instagram 10 million
TikTok 24.1 million
Facebook 49.2 million
Snapchat 22.25 million
In Pakistan, even in this age of 24/7 media, social media apps are often banned, for one reason or the other. But despite restrictions and fear of bans, social media influencers continue to create content and educate the masses in many fields—finance, technology, science, religion, make-up, fashion, lifestyle—content choices are endless. "Platforms are neutral, and the main purpose is to give information to the audience, be it through a 60-second TikTok video or a long form video. The principal aim remains the same. It's just a negative assumption regarding TikTok video makers that their content is not up to the mark," says Shehzad Ghias, a social media content maker.
In the age of viral content, another false common assumption is that TikTok, SnackVideo or similar short-form video platforms have changed the dynamics and tastes of the audience; people have always been consuming all kinds of content and genres they find appealing. "All kinds of content sell. There is an audience that enjoys podcasts, and even with short-form videos one can deliver information. These videos are also very catchy," adds Ghias.
If the dynamics of technology are to be scrutinized in Pakistan in the last one decade, things have changed with everything coming under a digital umbrella—from news to entertainment, from banking to travel. That has also changed time limitations of content. "Things have changed and continue to change very rapidly. The same effect is impacting people's attention span; it is a worldwide phenomenon that people are more interested in short-form videos, short films, and explainers," says, Akbar Chaudhry, a digital content creator.
With all the evolution around the content being created in today's world, one thing is still commendable: aura of live performances and contemporary art is not dead. "Regardless of what the digital space has brought to the market, the importance and need for live performance and space for content is still there," Chaudhry says. He adds that as human nature has shifted to shorter content, it is also human nature to commend good content, and there will always be a certain understanding of different genres of content.
Content creation and changes in trends can be overwhelming sometimes, but that is how markets and societies evolve. Some platforms that once had a negative image worked hard to create smart, informative, and good content. "In the last few years, the market didn't understand the boom of digital spaces. TikTok has gotten a bad name, but with time things changed and many aspects were adapted to make content for their targeted audience," Chaudhry said. He also shared that there are several academic, finance, technology, and travel based TikTok influencers, and their content is beneficial for their audiences. However, longer versions of these topics can only be done on YouTube. Every platform that is in the market has its value and space because each one offers something different from the other. "Each brand has its position, and that is why audiences stick to it, ban or no ban.," he adds.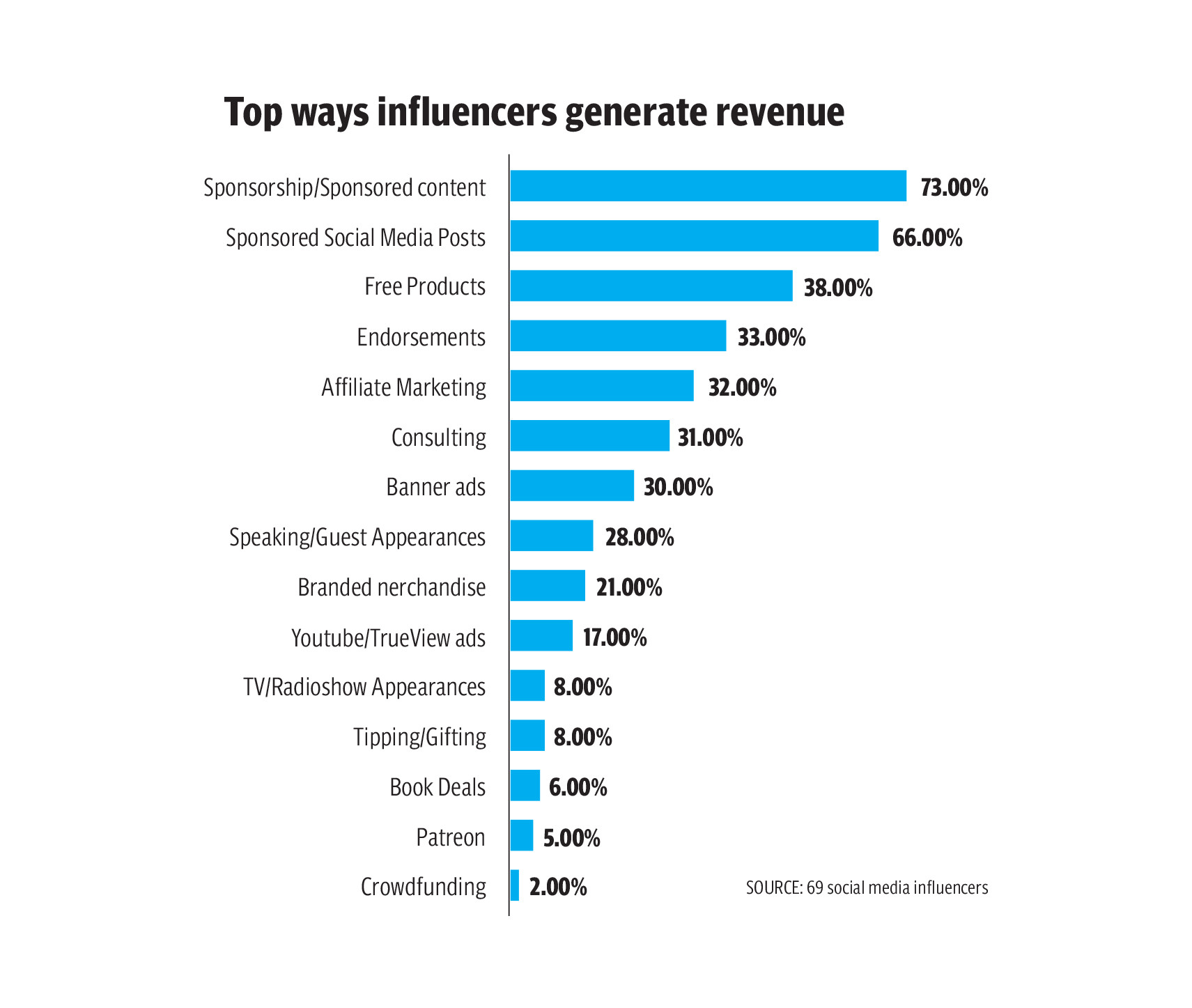 In the last few years, people's tastes have changed when it comes to digital content. If someone has been creative for a while, they have to keep changing their content to evolve. "Market has become bigger, and there is space for both genres—long and short form. One can earn from either of them, as long there is realization of the importance to change the content according to the latest trends. Be open to trying new ventures," says Ali Gul Pir, rapper and comedian.
To survive in the market and not get affected by the changing trends, one has to be smart and adapt to new dimensions. "Why stick to one platform when you can use different platforms at the same time and create content accordingly? YouTube is a longer form platform, but other platforms can incorporate short teasers and short-form videos from where the audience can be drawn towards your main platform, which can generate revenue for you. Unfortunately, right now only YouTube is paying creators; all other platforms are just collaborations with sponsors or brand endorsements, and that is not a long-term plan of revenue," says Pir, adding how along with his podcast, he has also been making other content. His initial work was around songs, but since the songs are not gaining many views, he is also creating content on other platforms.
Talking about how rapidly things have changed, Pir said that ten years ago there was only one platform and three-four creators; competition was not there. But now you can't stop anything, information will go out, and one has to follow trends to be in the market. "Now the market is bigger, and trends define the market. It's not that people aren't watching longer videos or listening to podcasts, but they are also consuming shorter videos, which means we have to work both ways," the comedian said, adding that with a fast-paced life, old ideas are getting pushed away, and everyone has to evolve with the current demands. But we can always come back to explore what we love. Keep your options open when it comes to content creation—be it songs, podcast, sketch comedy or anything.
Be it old school content creators or new short form reel makers, they have to be consistent in what they do when it comes to digital presence, and that is the only thing that can take their work a long way. "My work didn't get affected at all in terms of money or audience because my genre until now has been different. Mostly, budding influencers who are making money and have more followers than I do are more inclined toward fashion and personal stories," says content creator Irfan Junejo. In the coming years, no one can predict how digital space will adjust everything around it.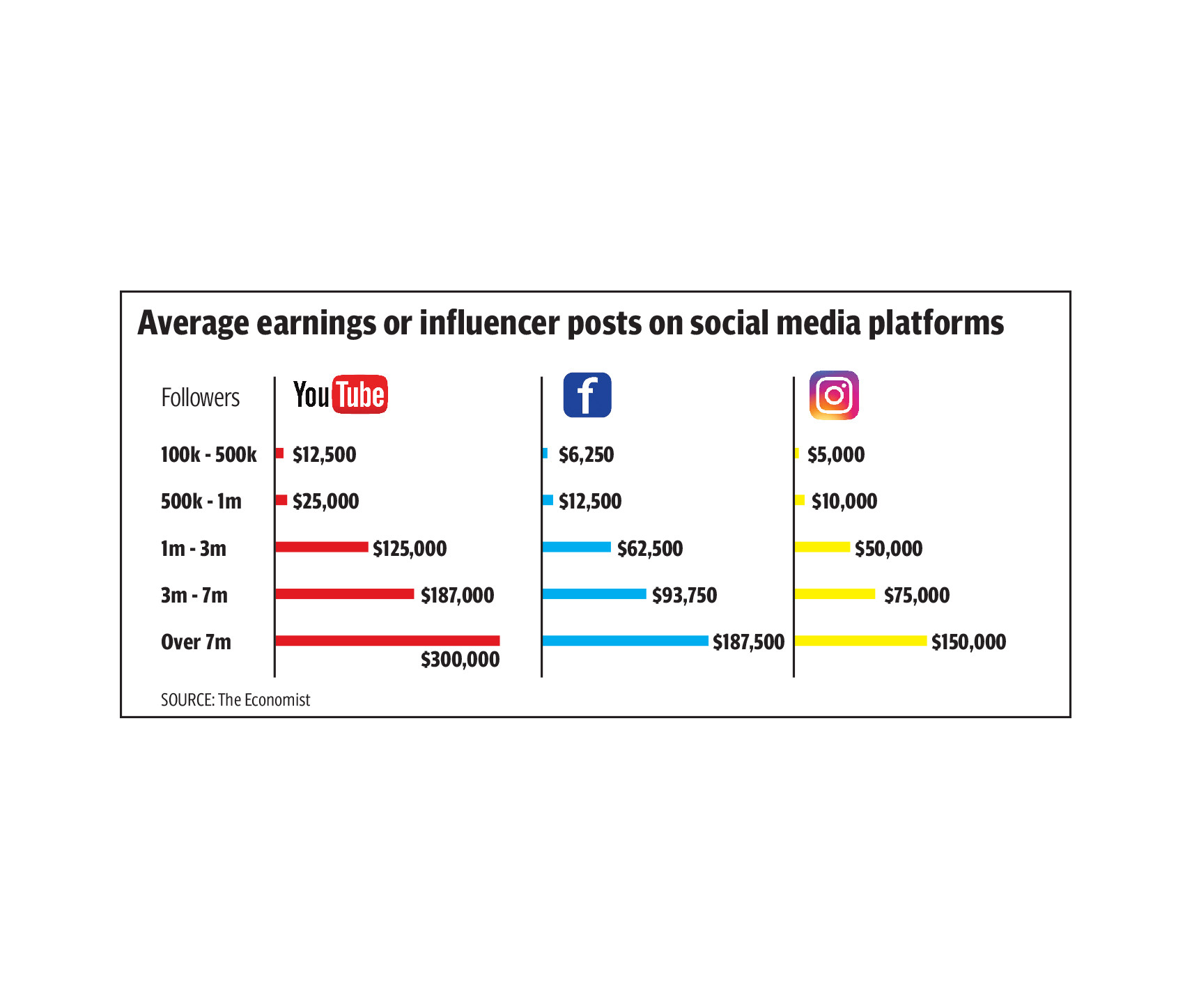 "We can't comment on the future, but currently, TikTok with its active users is the most downloaded app on the planet, and it is not going anywhere soon. Like many others, I have also evolved and have started making short-form videos so that viewers can see our work, and from there, our reach can be increased," Junejo said, adding that he is more inclined towards photography on Instagram and YouTube videos, so from short-form videos, he can divert his audience to his work on other platforms. "I mould myself in my content, but I won't be changing myself and will be getting more audience by trying new platforms."
Globally, lifestyle, fashion trends and other such genres use short form videos, and it is fun. But when it comes to long-form, everyone goes to YouTube, and it will stay this way as it is the only long-form videos platform that we have right now. "TikTok app helps influencers as to how its algorithm works; for example, one video that I have uploaded has reached 37,000 followers, and from that even if 0.001 percent is coming to my YouTube, its helping me build an audience on my main platform," Junejo explains. Many TikTok users, with millions of followers, are building their audience, are also using other platforms, and within months they get a million subscribers. "There is no competition among platforms as each has its own way for long and short forms; consumption is the key here. Market is getting strong, and digital space is building up in the country," he said. "You can work on your originality, and you can get followers easily despite just following trends; consistency in the work is the key, and it is what matters too."
Market has not just changed for content creators but consumption during the lockdown has also favoured online content. "During the last two years, especially in the COVID-19 time, the overall digital market was in favour of short video spans. Here TikTok plays a vital role and captures most of the audience. Influencers are also successful in capturing user attention. This is because during the COVID-19 outbreak, people mostly entertain themselves watching content on these platforms," says Emmad Ishaq, Executive Director, Synite Digital.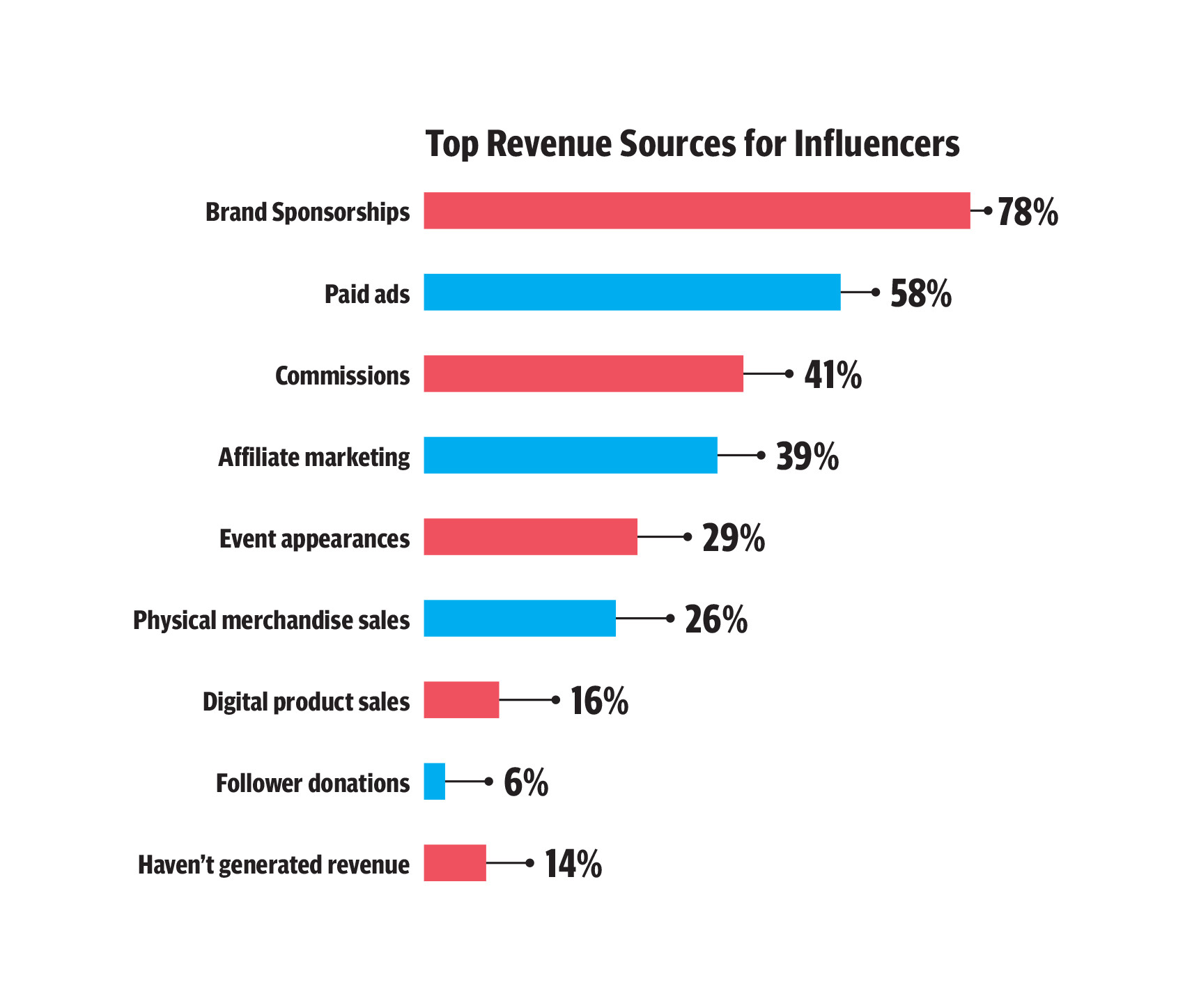 With changing trends and attention spans shrinking across the world, the digital boom is making a mark. "All over the world, investors and think tankers are testing these short videos because if you check the stats of TikTok globally, the pool of its audience is increased by 1.02 billion, whereas the active users all over the world are around one billion, which is almost the highest active users compared to any other social platform. That's why YouTube and Instagram are also introducing their reels to attract more audiences through short videos," says the digital marketing executive.
In the last few years, the number of users has increased, and they have started using different platforms as a career path with opportunities to make money. However, market has not shrunken with several platforms coming in; it has, in fact, increased in the recent years. "YouTube has its flavour and an audience pool as it is the number one platform in terms of long-length video format. I don't think TikTok slashed YouTube's market in any manner. What I believe is if the reels work well, it will be reversed, meaning YouTube slashed the TikTok market," Ishaq says.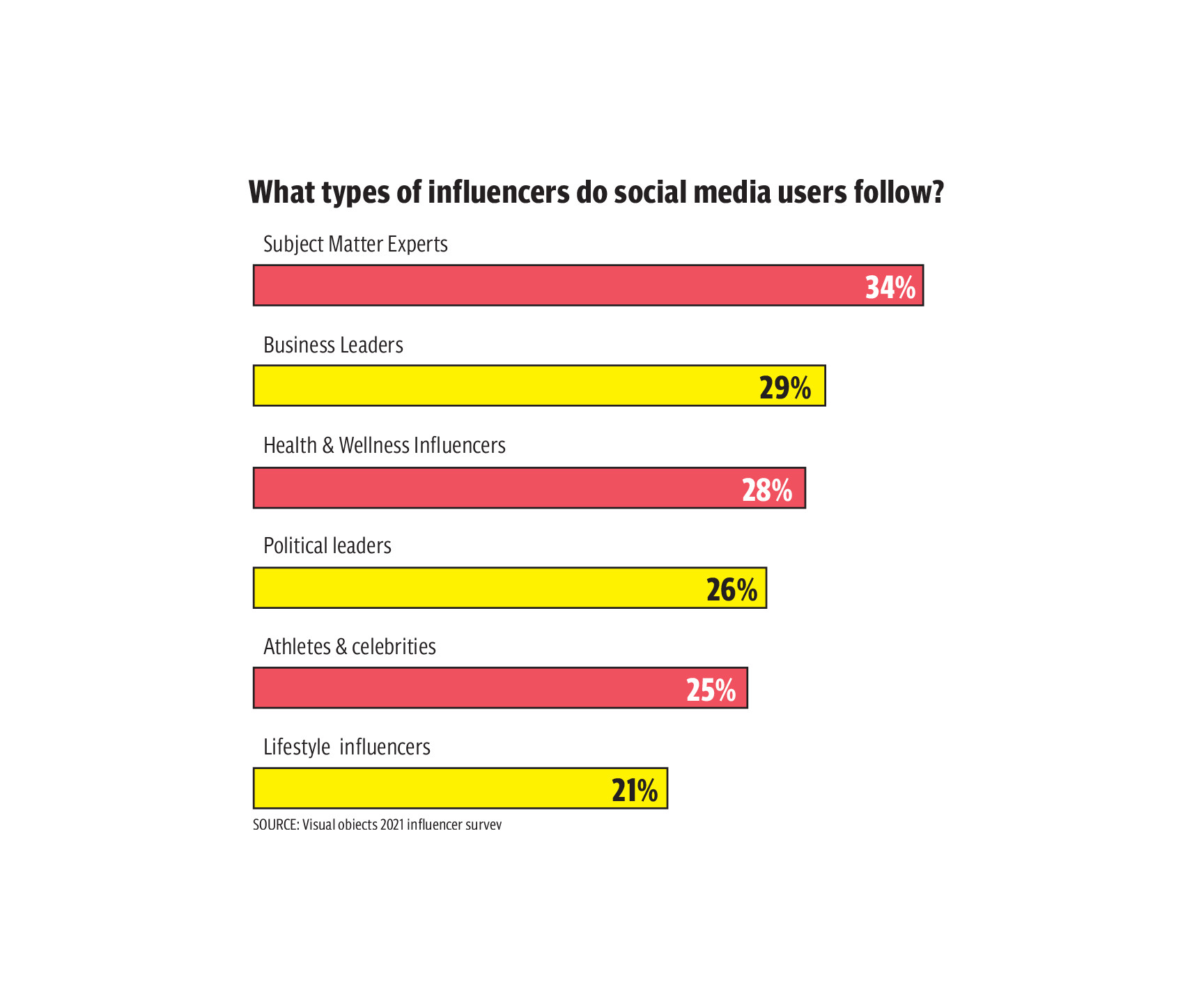 With new ways of branding and marketing taking over, special meetups and events take place where only influencers are invited to promote different brands. Market is changing advertisement trends as well. "In Pakistan, it's unthinkable that marketing will shift to platforms like TikTok, but globally, many brands try TikTok to capture younger audiences. In Pakistan, brands are still active on YouTube and Facebook, but they are also introducing short videos that show the potential of this format," Ishaq says. He adds that most brands acquire TikTok due to its active user data; TikTok has a huge young audience, and that is what is attractive to brands. Artists who believe that younger audiences with active numbers are available on TikTok are also moving there.
Keeping in view how the last few years have been so important for digital content creators, market still holds the potential to expand. "Pakistan is an important market for us and we are excited about the potential it holds. Globally, TikTok has become the go-to platform in the smartphone era, and the gateway to the mobile-first audience. Even in Pakistan, people are spending more time watching videos on their smartphones, resulting in a shift of consumer time spent towards short-form videos. Powered by cutting-edge technology, TikTok lowers boundaries for discovering, sharing, and creating videos, all made easy on mobile phones," said a TikTok spokesperson, adding that the platform offers a personalized viewing experience, and encourages creativity through the easy-to-use video capturing and editing tools, empowering everyone to be a creator directly from their smartphones. This is the reason why thousands of creators have now joined TikTok and are using the platform for creating content for their brand collaborations.
Source link