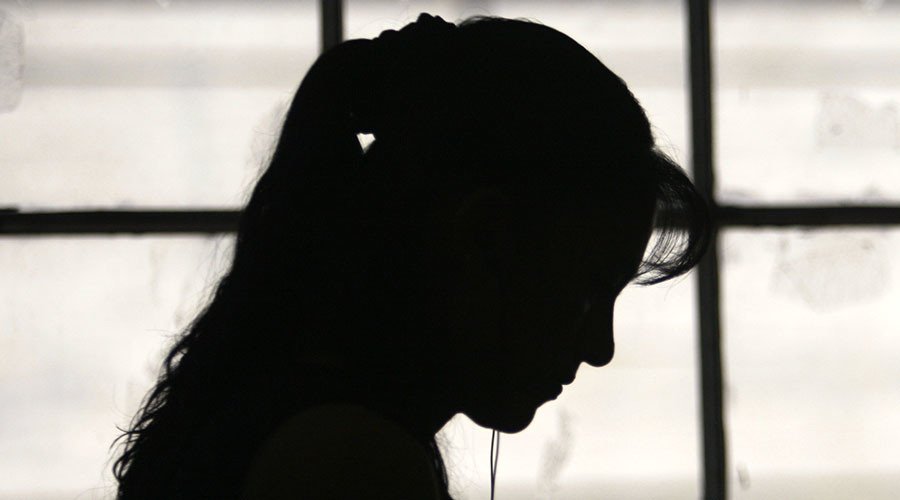 A woman, who was allegedly gang-raped by Bahauddin Zakariya Express staff last month, was also filmed during the heinous crime by the suspects, investigating officer told a local court on Saturday.
According to Express News, the case was heard by a judicial magistrate in Karachi. During the hearing, the investigating officer revealed that the shocking act was filmed by the suspects, adding that the team working on the case needed more time to recover the mobile phones, the video, and the uniforms of the suspects.
He requested the court to extend the remand for two days, which was granted.
Also read: Married woman allegedly gang-raped
The arrested suspect in relation with the case included Mohammad Zahid, Aqib Munir, Zohaib, Amir Raza and Abdul Hafeez. Two suspects have been identified by the victim in court.
As per the FIR, the victim, a resident of Karachi's Orangi Town, was divorced by her husband a few months ago. Her husband hails from Muzaffargarh, where she had gone to visit her children on May 26.
She left Muzaffargarh the very next day for Karachi but could not get a ticket from Multan station. The woman boarded the train without a ticket but got one on the train. However, she had to travel without any seat.
The victim, in her statement to the police, said that when the train left Rohri Station, Zahid approached her, offering to give her a berth in an AC (air-conditioned) compartment.
The woman said the ticket-checker followed her to the compartment and sexually assaulted her while giving life threats to stay mum. Later, Aaqib and Zohaib also raped the helpless woman in the same compartment.


Source link