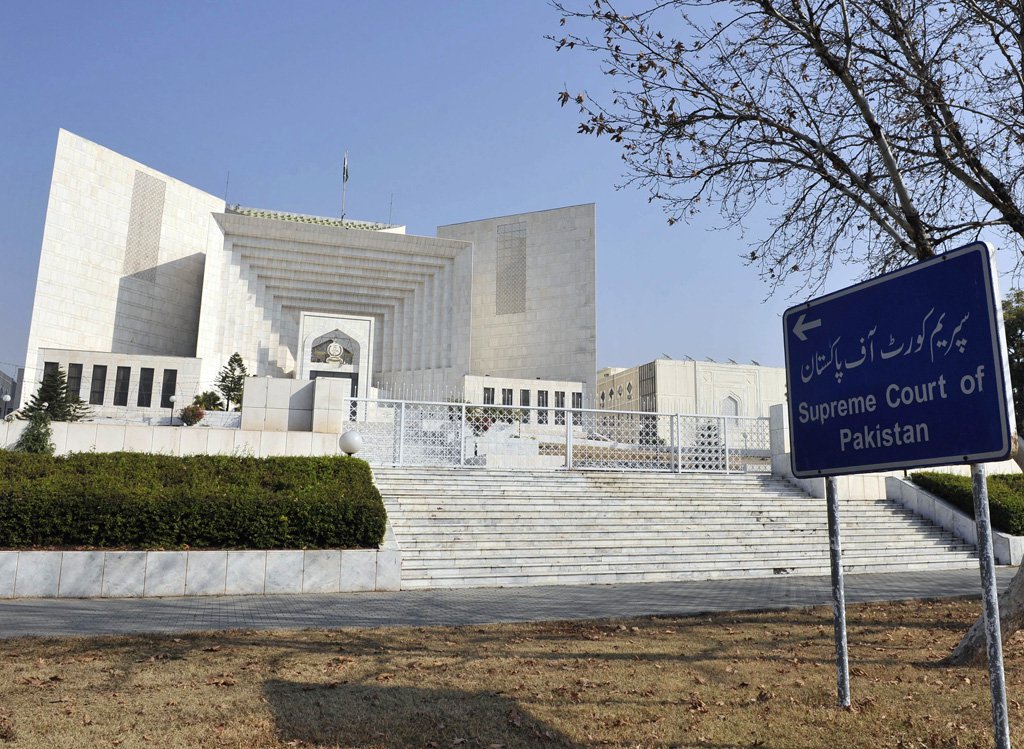 The Supreme Court, while pronouncing various backward districts of Punjab as special zones, has declared null and void the notification of 20% quota in the jobs of officials of grade-16 and above.
In a seven-page judgment authored by Justice Qazi Faez Isa, it has been stated that the provincial government had issued the notification on May 25, 2018 and it was against Article 27 of the Constitution and Punjab Civil Services Rules.
Therefore, the decision issued by the Lahore High Court was absolutely correct in where there was no reason to interfere or annul it, the SC verdict added.
The judgment further stated that it was very clear in Article 27 that within 40 years of the implementation of the Constitution, a specific quota in employment could be given to a particular class.
It added that if it was seen that the implementation of the Constitution of Pakistan took place on August 14, 1973, these 40 years were completed on August 14, 2013.
The SC observed in its judgment that if the provision of the Constitution had been read before issuing the notification, this "stupidity" could have been avoided and the time and money of the parties would not have been wasted.
The Punjab government's notification was against Article 27 and therefore the decision of the high court was being upheld, the SC verdict read.
The SC directed that a copy of its decision be sent to the regulation secretary on whose behalf the notification was issued.
The Punjab government had issued a notification on May 25, 2018 stating that the districts of Bahawalpur, DG Khan, Multan, Bhakkar, Mianwali and Sargodha were being declared as special zones and 20% special quota would allocated for the officials of grade-16 and above belonging to these areas.
Various officials of the Punjab government had challenged the notification in the LHC, which had declared it unconstitutional.
The case was heard in the Supreme Court by a two-judge bench compromising Chief Justice of Pakistan Umar Ata Bandial and Justice Isa on September 5, 2022.
The CJP had included Justice Isa in his bench for the first time to hear cases from September 5 to 9.
In the backdrop of a perception regarding a rift among Supreme Court judiciary including Justice Isa, the sitting of two senior most judges in the same bench was appreciated by the legal fraternity.


Source link