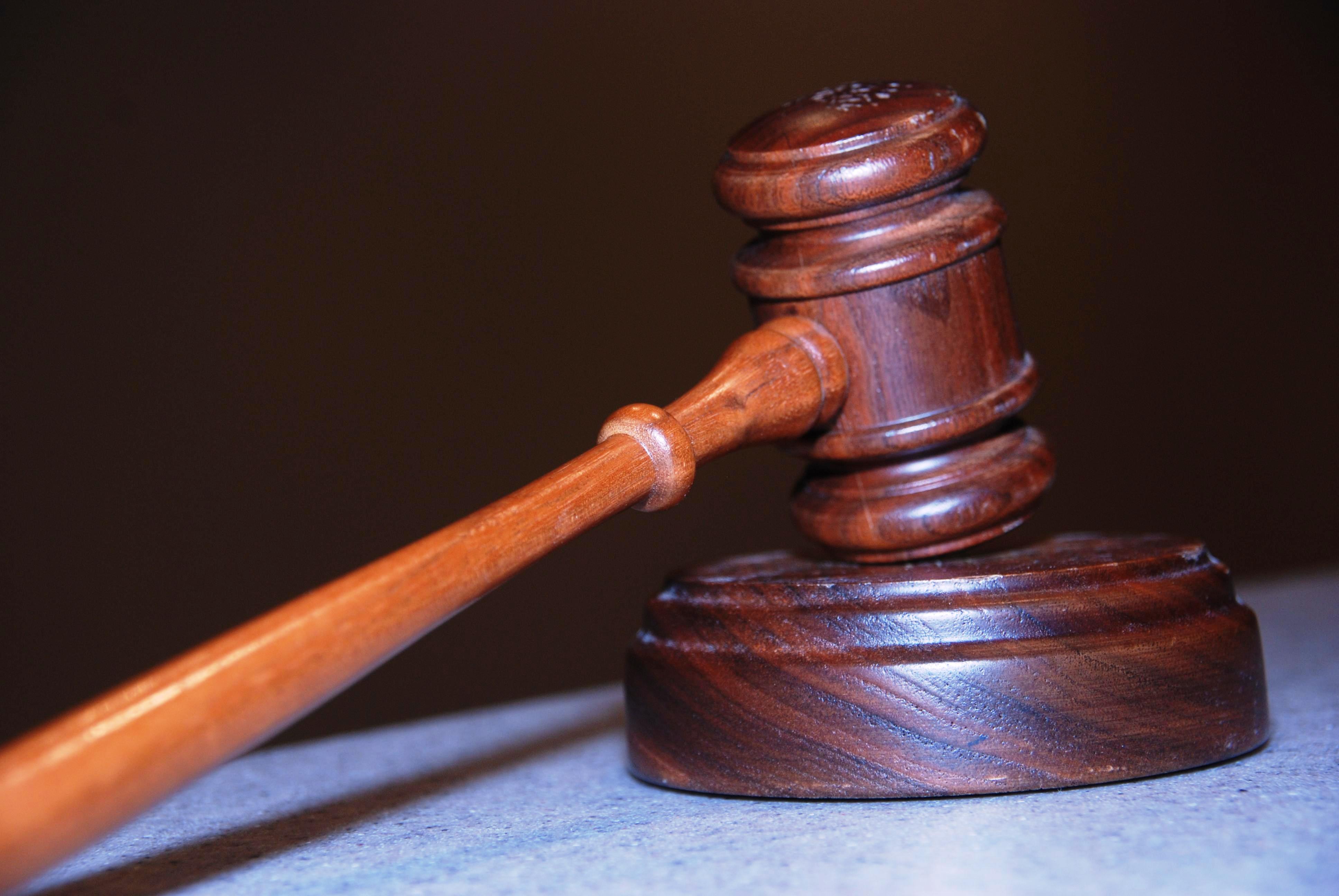 A retired army officer and his son were acquitted in a case pertaining to the death of a police constable in Lahore's Model Town area ahead of Pakistan Tehreek-e-Insaf's (PTI) protest march on May 25.
The constable had died during a search operation carried out by the police ahead of the long march. The accused, Justice Ijaz Buttar acquitted Major (retd) Akrama Bokhari and his son Hussain, are workers of the PTI, who allegedly opened fire on Constable Kamal during the raid operation, leading to his instant death.
According to a local news outlet, an anti-terrorism court (ATC) reserved the verdict last week, and it was announced this Thursday.
Justice Ijaz Buttar acquitted Major (retd) Bokhari and Hussain over the prosecution's failure to establish charges.
Representing the accused, Advocate Farhad Ali Shah argued on the prosecution's failure to produce evidence against them, adding that the 15 witnesses produced in the case did not testify against his clients.
Citing the lack of evidence, the lawyer requested the court to acquit his clients.


Source link