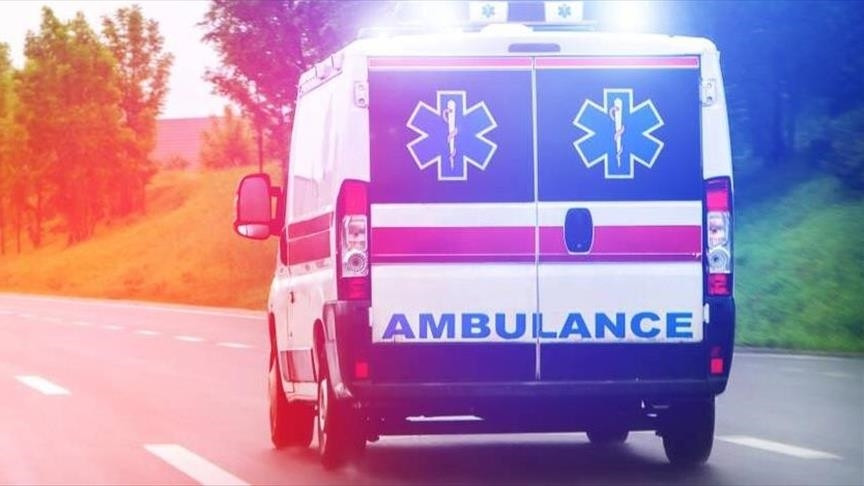 At least 14 people have died after allegedly consuming spurious liquor in the Indian eastern state of Bihar, police said on Saturday.
"Ten more people in serious condition are undergoing treatment at a hospital," Kantesh Kumar Mishra, a police official in the East Champaran district, told reporters.
According to a statement released by the Bihar police headquarters, seven people have been arrested as part of the investigation into the incident.
Locals claimed that 22 people have died and they were cremated by their relatives in a hurry fearing police action. The sale and consumption of liquor were banned in Bihar in 2016.
Also read: Muslim Indian ex-lawmaker, brother shot dead on live TV
In December last year, at least 70 people died after consuming spurious liquor in the Chhapra and Saran districts of the state.
According to official figures, state law enforcement agencies recovered 4 million liters of bootleg alcohol and registered more than 138,000 cases last year.


Source link