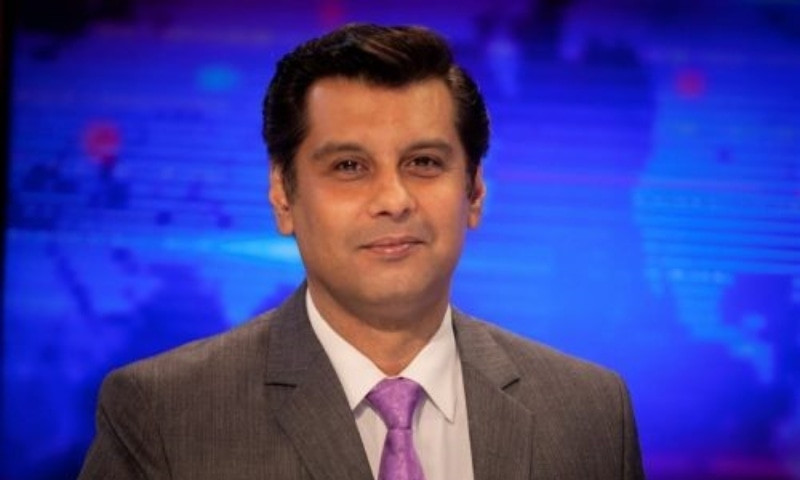 Slain journalist Arshad Sharif's mother, Riffat Ara Alvi, penned a letter on Wednesday to Chief Justice Umar Ata Bandial requesting him to form a high-level judicial commission to probe into her son's death.
According to Express News, Riffat Alvi urged CJ Bandial to "protect the case from controversy and political hypocrisy and provide justice to the family".
Arshad's mother, in her letter, has also stated that Kenyan police has changed its position "three to four times" regarding the circumstances surrounding the journalist's killing and alleged that federal ministers have also "fabricated stories" before the departure of the investigation team that are already on "media record".
She said that when Sharif had reached Dubai, she was relieved that he was out of danger but the government "pressured" the UAE government which forced her son to flee the country.
Riffat Alvi further said her son was "mercilessly assassinated" after two months in Kenya, adding that he had also informed the authorities about the dangers he faced in a letter on May 12.
She also urged the apex court to take notice of the government's "behaviour" following the incident.
Expressing hope her letter would not be ignored in the same manner that her son's letter was, the slain journalist's mother said this was her "first and last letter, requesting for justice in accordance with the law".