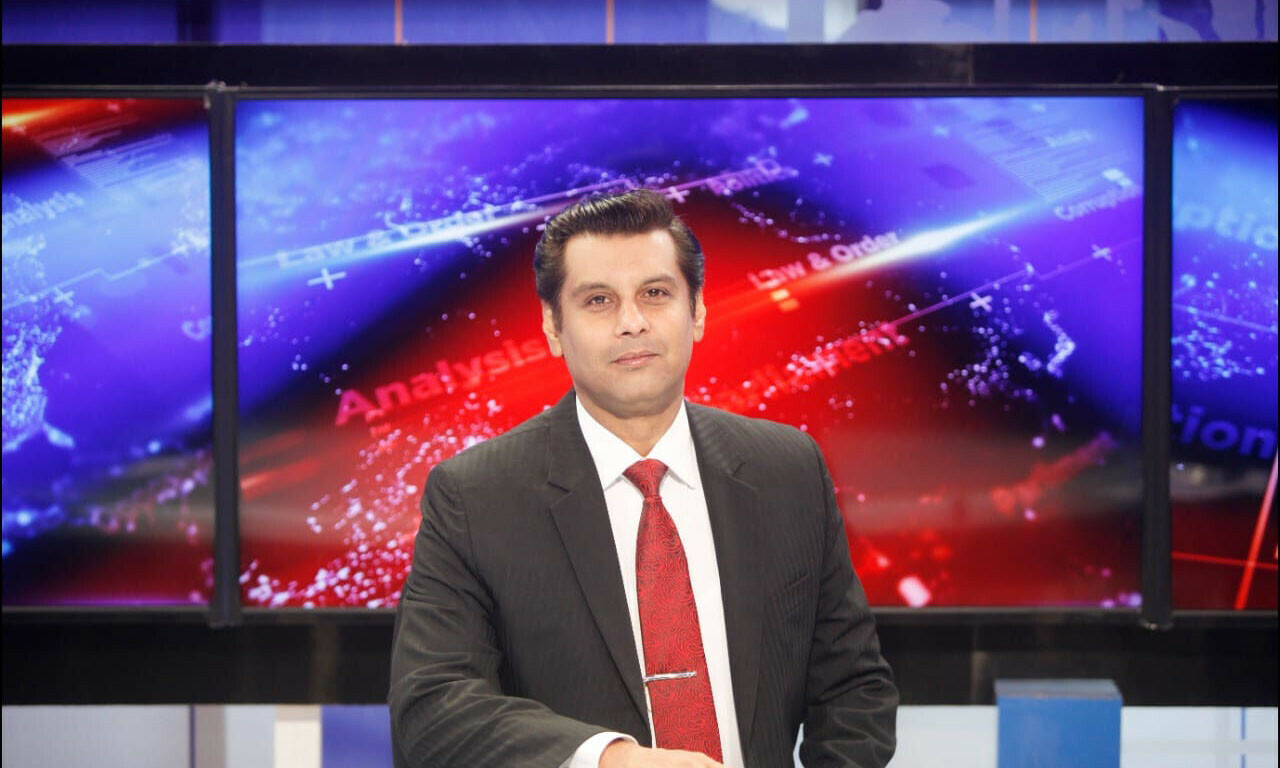 Jamshaid Hussein Khan, the co-owner of Ammodump, where slain journalist Arshad Sharif spent his last hours, stated that the "area was safe" and during the last decade, "no problems had occurred" prior to the incident.
In an interview with VOA Urdu, Jamshaid maintained that the unfortunate incident had indeed happened how the police described it because "there was no other place".
آخر پولیس کے روکنے پر خرم احمد نے گاڑی کیوں نہ روکی؟
پولیس کا موقف ہے کہ ان کی گاڑی کچھ میٹرپرکھڑی تھی اورہیڈ لائٹس آن تھیں۔
خرم احمد کا اپنا مئوقف کیا ہے؟ اے آر وائی کے سلمان اقبال اورطارق وصی سے وقاراحمد، خرم احمد اورجمشید خان کاکیا تعلق ہے؟
ارشد شریف کے میزبان کا پہلا انٹرویو pic.twitter.com/4zz6G4QrkM
— VOA Urdu (@voaurdu) November 12, 2022
He said that the area was completely safe with "not so much as a mouse being harmed" and that he had traveled in the area late at night and never faced any issues.
When asked if he could give any information that has not come to the forefront yet, the co-owner of Ammodump said that the Kenyan police had stated that they "mistakenly" killed Sharif.
Read Arshad Sharif allegedly tortured before being shot dead: report
When asked about the discrepancies in the timeline, Jamshaid stated that the General Service Unit (GSU) was part of the Kenyan army and had a base camp set up on the property.
He further said he answered all questions by the investigating authorities and had no further comment as the "incident did not happen in front of him".
Sharif was shot dead on the outskirts of Kenya's Nairobi city on October 23. His death sent shock waves across rights organisations, the media fraternity and civil society and prompted calls for thorough investigation and disclosure of facts.
Sharif and his driver allegedly breached a roadblock that had been set up to check on motor vehicles using the route, where there was a call for police to intercept a car similar to the one they were driving following a carjacking incident in Pangani area, Nairobi where a child was taken hostage.


Source link