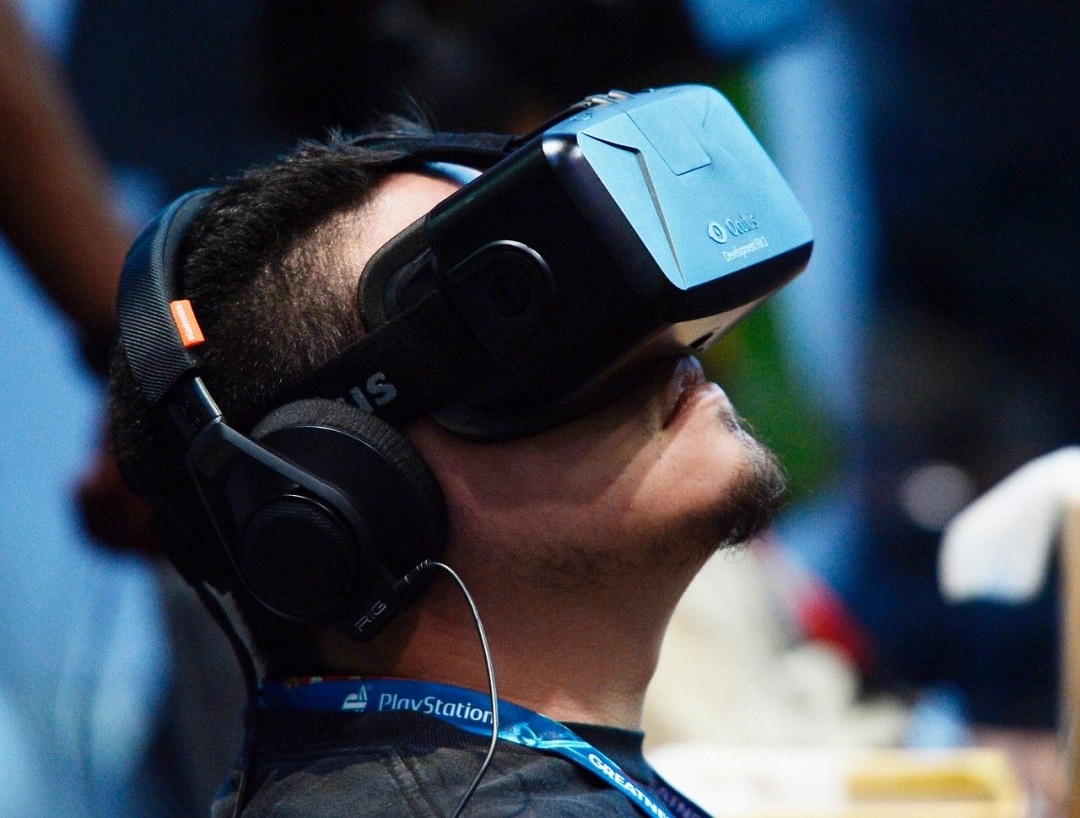 The long-rumoured AR/VR headset set from Apple is expected to include a monthly subscription for users, reported TrendForce.
The report outlined growing sale trends for AR/VR devices while forecasting that Apple's headset might be consumer-oriented with pricing close to Microsoft's HoloLens at $3500.
According to the report, the company may charge its customers a monthly subscription fee for its software service.
Read More Meta cuts 11,000 jobs as it sinks more money into the metaverse
Apple is believed to join the competition after "strong shipments of Oculus and Microsoft products" but "the launch of new products this year by Apple, Meta, and Sony may be delayed and will not add significant growth to the overall AR/VR market for the time being."
Though it hasn't been detailed what kind of headset-specific software service Apple will offer, the AR/VR headset will primarily be aimed at gaming, media consumption, and communication.
According to Bloomberg, the device is even rumoured to run on "rOS" or "RealityOS", codenamed "Oak".
Even though the device has been rumoured since 2017, its operating system has been recently confirmed after references were found in the App Store upload logs and Apple open source code. Bloomberg's report believes the headset will be delayed until 2023.
Read More Elon Musk tells Twitter advertisers he wants to stop fake accounts, pursue truth