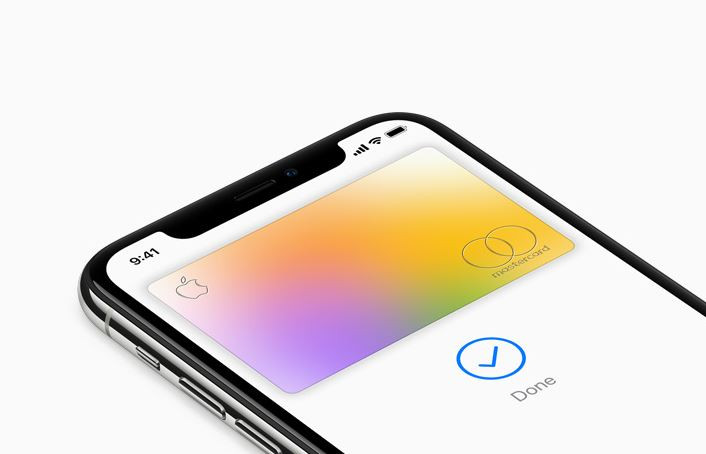 The online store of tech-giant Apple faced issues on Friday after it was inundated with pre-orders by customers following the launch of iPhone 14, 14 Pro, and AirPods Pro 2.
Customers faced issues such as the website not loading, billing not working, and failure in phone verification and credit cards.
The Apple Store preorder system failed for some customers who gave up trying after repeated attempts, while for some it was processed smoothly but with shipping dates slipping at least a week, 9to5Mac reported.
Many customers took to Twitter to complain about the issue, while the T-Mobile order process has been down since the preorders began. AT&T and Verizon websites are facing glitches in the order process as well.
look it's only their fourteenth time doing this they'll fix it for next year i'm sure

— Benjamin Mayo (@bzamayo) September 9, 2022
Kept getting payment errors through the Apple Store app for some reason, but finally got my order in.

iPhone 14 Pro, Space Black, 256GB ready for pick-up next Friday at 1:30PM.

— Daniel Gibson (@DanielGibson_) September 9, 2022
iPhone 14 Pro Max Silver 1 TB pre-ordered! Apple Store app was giving me errors when checking out (and said there was a 1-2 week delay), swapped to AT&T website which wasn't letting me sign in, so went to AT&T app and that worked with September 16th estimated delivery.

— Hassan Ahmed (@hassanahmed120) September 9, 2022
Last year, similar reports emerged with the iPhone 13 preorders not going through as well especially with customers using Apple Card or carrier upgrades. The issue however, had been resolved within 30 minutes but with shipping dates slipping up a few weeks.