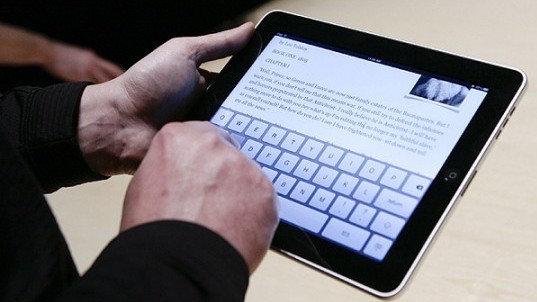 A new patent granted to Apple Inc by the US Patent and Trademark Office adds a new hinged keyboard to the iPad with multiple installation modes with superior flexibility. The patent figure suggested that the iPad could take on a macOS user interface.
According to Patently Apple, the base portion of the new accessory may have a keyboard with a set of electromechanical keys. The iPad will have UI which will attach magnetically to the keyboard, while the keyboard hinge may also support the Apple Pencil or other accessories like a camera or microphone.
Apple seems to be considering a MacBook/iPad hybrid device, which had previously been mentioned by Bloomberg's Mark Gurman, who forecasted that Apple may create an iPadOS Pro concept with multiple mac-like modes. The power of macOS in the iPad would be welcome product by many.