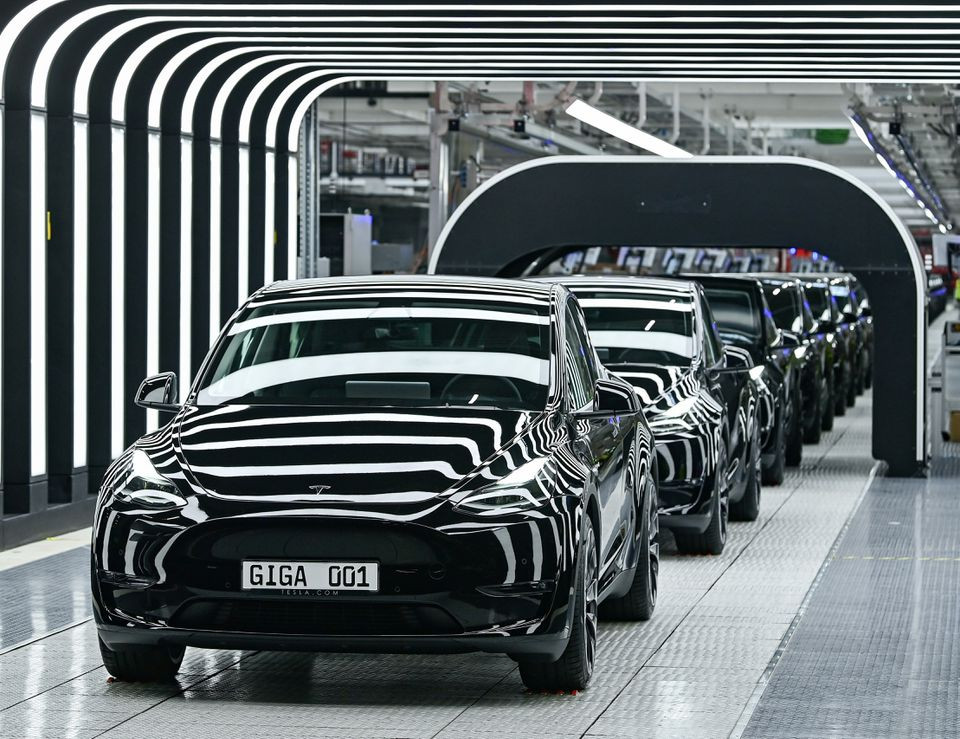 After supporting Spotify and the Tidal app in its cars, Tesla is now bringing Apple Music to the vehicle's eco-system.
The integration of Apple Music in Tesla vehicles has been one of the most requested features by users lately.
Apple Music has better quality than Spotify and is also known to support spatial audio, making it for a better listening experience.
Read FTX secretly funded crypto news site
The system is in the initial phases of implementation in the software. The date of release has yet to be specified. However, it is believed to be a part of the company's upcoming Holiday Update.
Apart from Apple Music, there are speculations of either regular or Steam games may also be a part of the holiday update.