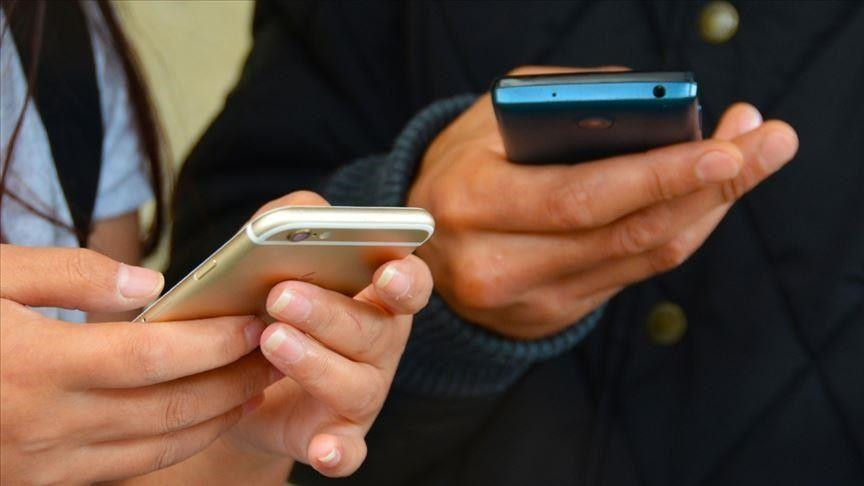 Apple and Google announced Tuesday they joined forces to prevent undesired AirTag tracking by users.
AirTag, a small device that helps consumers find lost items by displaying their real-time locations on an iPhone, has been used beyond its intended functionality amid reports of stalking.
"Location-tracking devices help users find personal items like their keys, purse, luggage, and more through crowdsourced finding networks. However, they can also be misused for unwanted tracking of individuals," Apple said in a statement.
The two companies, which have been in a fierce battle for handheld and apps for more than a decade, said their jointly proposed industry specification aims to help fight the misuse of Bluetooth location-tracking devices for unwanted tracking.
Their first-of-its-kind proposed specification aims to allow Bluetooth location-tracking devices to be compatible with unauthorized tracking detection and alerts across the iOS and Android platforms.
Also read: Google AI pioneer says he quit to speak freely about technology's 'dangers'
"This new industry specification builds upon the AirTag protections, and through collaboration with Google results in a critical step forward to help combat unwanted tracking across iOS and Android," said Ron Huang, Apple's vice president of Sensing and Connectivity.
Dave Burke, Google's vice president of Engineering for Android, said: "Bluetooth trackers have created tremendous user benefits, but they also bring the potential of unwanted tracking, which requires industrywide action to solve."
Apple and Google said they will release the specification for unwanted tracking alerts by the end of 2023, which will be supported by iOS and Android.


Source link