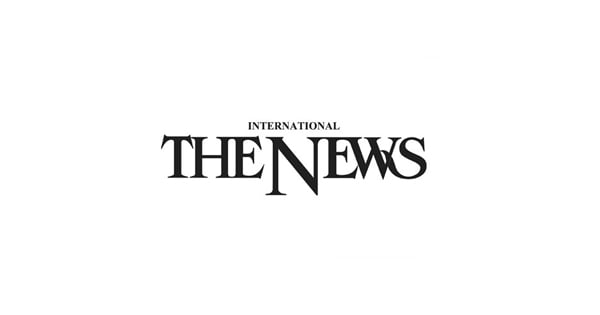 The anti-drug force claimed that it thwarted two attempts to smuggle drugs on Wednesday. According to an ANF spokesperson, the force frustrated attempts to smuggle heroin from Karachi to the UK.
ANF ​​Clifton police conducted a surprise inspection of a report from the office of a courier company and seized 1,500 grams of high-quality heroin from a package sent to the UK. The case has been registered and the investigation is ongoing. In addition, a team from ANF Hyderabad intercepted the car based on a secret report, seized 33 kilograms of high-quality marijuana and arrested two suspects, Faiz Muhammad and Abdul Rasheed.
The spokesman said the suspect was a member of an inter-provincial gang. The case against them has been registered and the investigation is continuing.

Source link