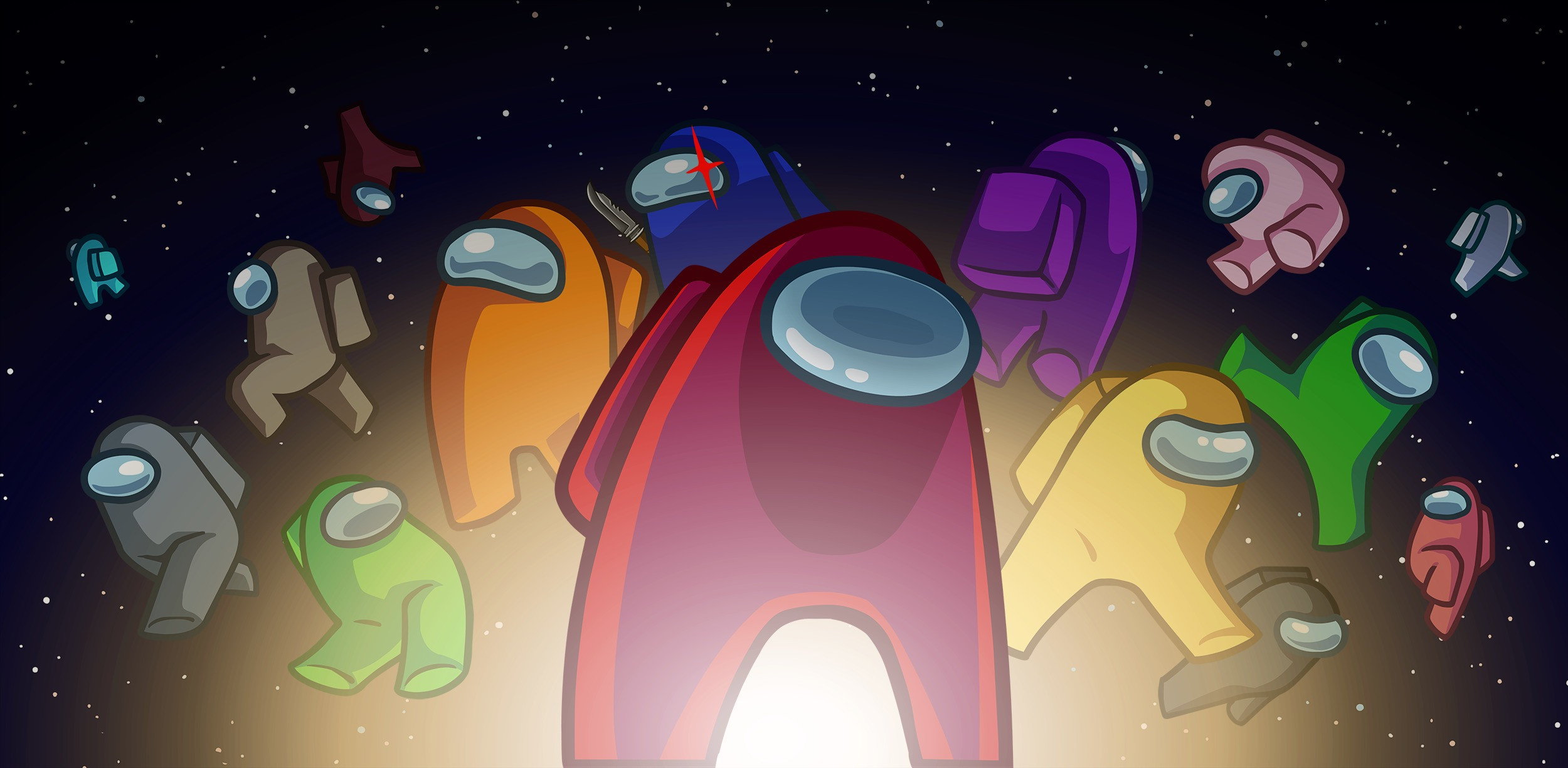 Popular lock-down hit Among Us has released a new 'hide n seek' gameplay mode which rolled out on December 9. 
The announcement was made at The Game Awards 2022 by developer Innersloth, who also added that the update will feature new additions such as "surprises to survive from", new cosmetics, the ability to pet your pets, and screaming.
👁️ EMERGENCY MEETING 👁️

our official Hide n Seek mode is coming out extremely soon on all platforms Dec 9 2022

🍕 new surprises to survive from
🍕 a beanload of new cosmetics and pets
🍕 pet your pets!!
🍕 screaming

and more!! it's our biggest update this year!!

ok see u soon pic.twitter.com/DPfaJjtYc3

— Among Us (@AmongUsGame) December 9, 2022
The exciting trailer for the new gameplay mode sets the tone, compelling players who have moved on to take once again start playing.
Last month, Among Us released a VR version of the game. The sleeper-hit has grown immensely in the past couple of years, with better enhancements and exciting game variations.
The game mode will be released on all platforms including desktop, Switch, mobile, Xbox, or PlayStation.