Amazon officially rolls out support for passkeys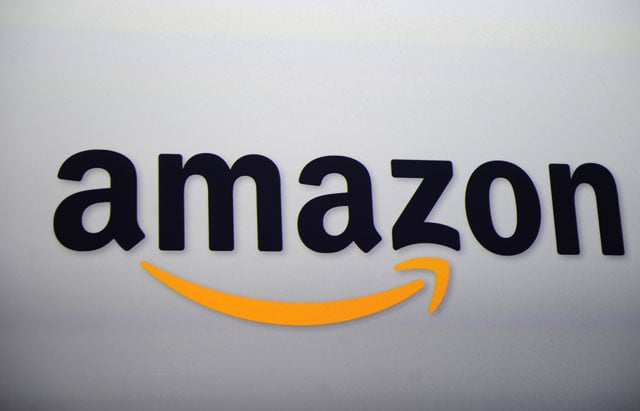 Amazon joins the latest trend of going passwordless by introducing passkeys.
Like other platforms, Amazon offers passkeys that utilize fingerprints, facial scanning, and PINs as their sign-in method. The option to set up the passkey is now available on the website.
The idea of going passwordless is to ensure more security for the users as the passkeys are not susceptible to phishing attacks. It also makes it easy for users as they do not have to remember any numbers or letters of their passwords.
Read More Japan launches antimonopoly probe into Google's search dominance
The company is rolling out support for the tech to its desktop website and iOS app. Some apps like Amazon's shopping app or Prime Video still require passwords to sign in. Moreover, some Amazon platforms might still ask for two-factor authentication, however, the company is working on it.