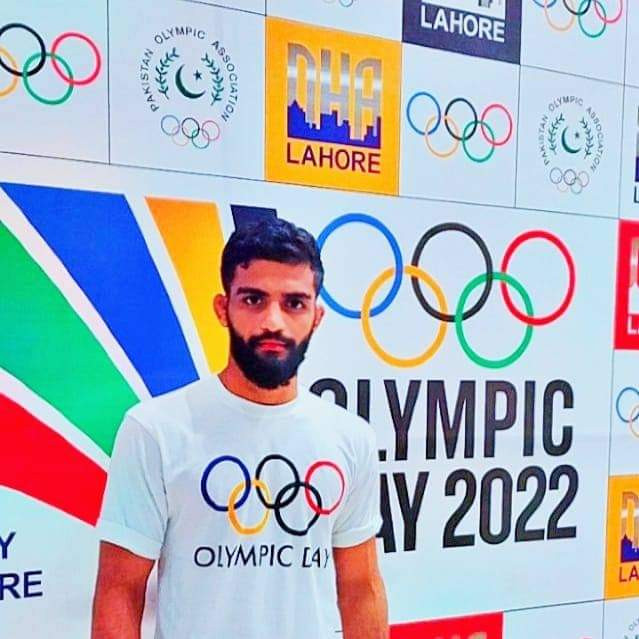 Pakistani wrestler Ali Asad will have to return the 2022 Commonwealth Games bronze medal after testing positive in both dope tests, taken before and during the event.
Ali participated in the 57kg freestyle wrestling event and bagged a bronze for Pakistan in the event.
According to sources, the Rs10 lakh prize money that Ali was to receive from the Pakistan Sports Board has also been suspended.
Before leaving for Birmingham, samples from 15 players were taking for a dope test. Ali was one of them and the only one who tested positive.
His second test, taken during the Commonwealth Games, also came out positive and later the B sample also showed that he had taken performance enhancement drugs.
According the rules, Ali will now appear before an inquiry committee, which will give a ruling after listening to the wrestler's version. He may face a ban of up to four years.
Pakistan won eight medals at the 2022 Commonwealth Games, including two gold won by weightlifter Nooh Dastgir Butt and javelin thrower Arshad Nadeem. After Ali's medal was taken away, the medal tally now drops to a total of seven medals.


Source link