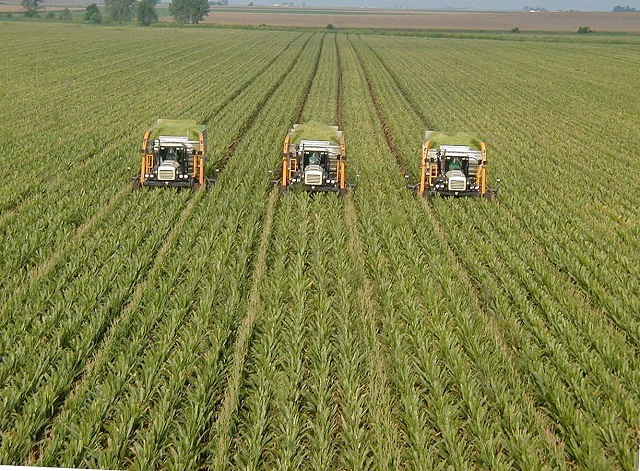 The Food Security Ministry informed the subcommittee of the National Assembly special committee on agricultural products on Monday that the Pakistan authorities faced problems in the trade with the Central Asian Republics (CARs).
The ministry official told the committee, which met here with its convener Shandana Gulzar in the chair, the export of the Pakistani mangoes had increased by 30%. However, they added that the agriculture trade with the United Arab Emirates (UAE) had declined.
The official said that there were problems in the agricultural trade with Central Asian countries via the land route. They pointed out that Iran wanted the cargo was transported on its truck. The official said they had written a letter to the Iranian authorities to issue the phytosanitary certificate for re-export.
China, Pakistan agree to strengthen agri-cooperation
The committee convener said that matter would be raised with National Assembly Speaker Asad Qaiser to taking up the issue with the Iranian Ambassador to Pakistan in order to resolve the problem.
The committee was informed that the whole of Asia accounted for 21% trade of the agri products, in which Pakistan's share was 0.3%, the chair asked why the institutions line the Trading Corporation of Pakistan (TCP) and the Pakistan Agricultural Storage & Services Corporation were not yet digitised.


Source link