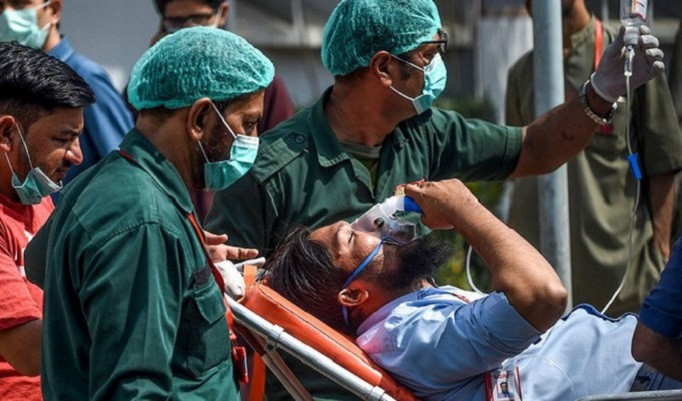 The national tally of active Covid cases fell below 60,000 for the first time in nearly two months on the back of nearly 11,000 recoveries during the past 24 hours, according to the daily update issued by the National Command and Operation Centre (NCOC) on Saturday.
The country is witnessing a gradual decline in both the number of active cases, as well as the fresh cases during the past two weeks, indicating that the fourth wave of the coronavirus pandemic was receding. The national positivity ratio has also hovered between 4-4.5%.
The NCOC, which serves as the nerve centre of the government's synchronised anti-Covid strategy, said that during the last 24 hours, the number of active cases fell to 52,042. Among the active cases, 4,267 patients were in critical care, it added.
Read Covid curbs eased in hotspots as cases decline
The NCOC also reported a single-day tally of 2,060 new cases, while 10,928 people recovered from Covid-19 over the last 24 hours. The national positivity ratio during that period remained at 4.52%, the forum added.
With 42 more fatalities, the nationwide death from the infectious disease rose to 27,524. As of Saturday, the national caseload of the disease rose 1,157,322, including 1,236,888 recoveries, depicting a more than 90% recovery ratio.


Source link