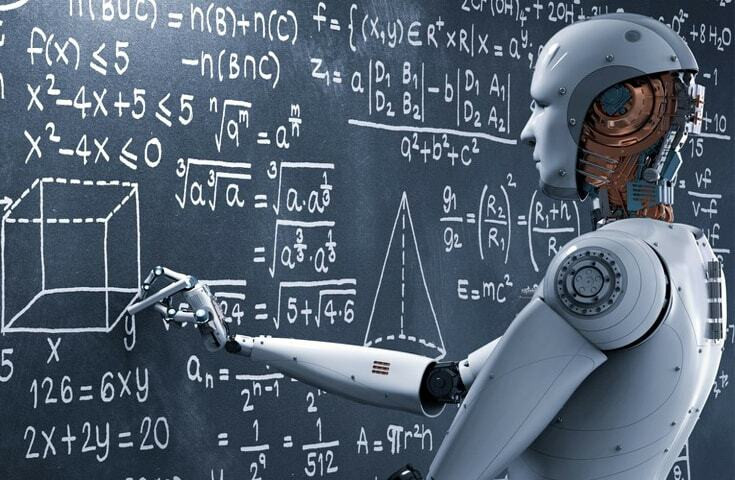 The emirate of Abu Dhabi is making a large-scale artificial intelligence model, "Falcon 40B", available open source for research and commercial use, the government's Advanced Technology Research Council (ATRC) said on Thursday.
ATRC's commercial investment arm VentureOne said it would also back viable ideas that come from using the model. Falcon 40B is a foundational large language model (LLM) with 40 billion parameters and trained on one trillion tokens which was developed by the Technology Innovation Institute (TII), a research centre within ATRC.
Generative AI models are the technologies that power applications like OpenAI's bot ChatGPT. "TII is providing access to the model's weights as a more comprehensive open-source package," ATRC said.
"While the majority of LLMs have granted exclusive licences solely to non-commercial users, TII has taken a key stride in offering researchers and commercial users access to the Falcon 40B LLM."
Abu Dhabi is the capital of the United Arab Emirates, a federation of seven emirates.
Abu Dhabi's government has developed its technology industry rapidly in recent years including founding the G42 AI and cloud computing company and EDGE defence technology group.
"We wanted to contribute to the community, to accelerate the use of AI," ATRC Secretary General Faisal Al Bannai told Reuters.
Also read: Microsoft beefs up ChatGPT and Bing in wide-ranging AI product launch
Bannai is also EDGE's chairman. Ebtesam Almazrouei, a TII director, said they want to support generative AI use not just in chatbots but in engineering, healthcare, suitability and coding.
As companies worldwide have in recent months raced to bring AI products to market, concerns have grown about how the technology could lead to privacy violations, scams and misinformation campaigns.
"Deploying these platforms on their own parameters, to train, means we don't have access to the data going into these platforms," Bannai said when asked about privacy concerns regarding the Falcon model.


Source link