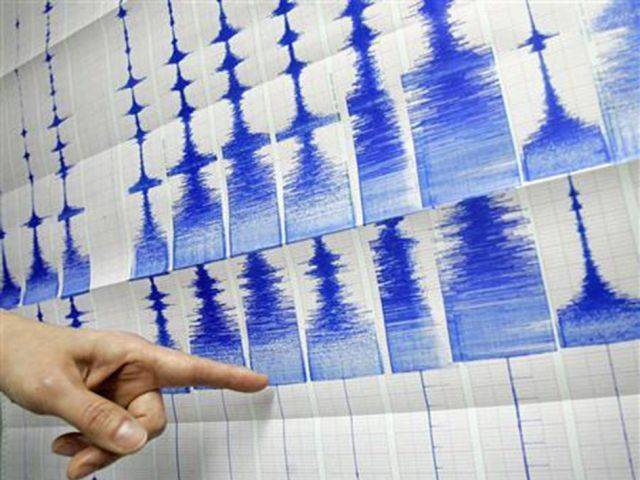 A strong earthquake of magnitude 7.0 struck jolted parts of Indonesia's island of Java on Friday, the US Geological Survey (USGS) said.
The quake in the north of Tuban, East Java province struck at around 16.55 p.m. (0955GMT) and was at a depth of 594 kilometers (369 miles).
Also read: Third massive whale in a month beaches itself, dies in Bali
Indonesia's geophysical agency BKMG, however, measured the quake at 6.6 on the Richter scale.
The earthquake was also felt in several other locations, but there was no risk of tsunami, it added.
There were also no immediate reports of damage or casualties.


Source link