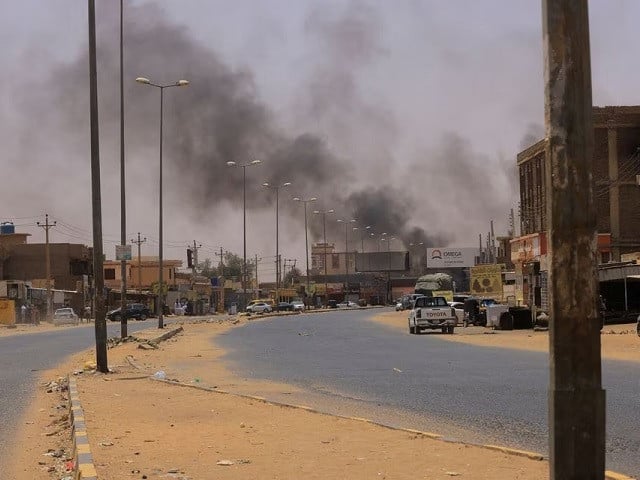 Over 600 people have died in weeks of armed conflict in Sudan's capital Khartoum, the World Health Organization (WHO) said on Tuesday.
Tarik Jasarevic, WHO spokesperson, announced the new figures in a UN briefing, including 604 dead and 5,127 injured since the unrest in Sudan began on April 14.
There are now more than 700,000 people internally displaced in Sudan, Jasarevic said, more than double the 340,000 from just a week ago.
On April 15, fighting erupted between the Sudanese army and paramilitary Rapid Support Forces in Khartoum and its surroundings.
A disagreement had been fomenting in recent months between the Sudanese army and Rapid Support Forces (RSF) paramilitaries over RSF integration into the armed forces, a key condition of Sudan's transition agreement with political groups.
Also read: Two men's lust for power set Sudan on fire
Sudan has been without a functioning government since October 2021, when the military dismissed Prime Minister Abdalla Hamdok's transitional government and declared a state of emergency in a move decried by political forces as a "coup."
Sudan's transitional period, which started in August 2019 after the ouster of President Omar al-Bashir, had been scheduled to end with elections in early 2024.


Source link