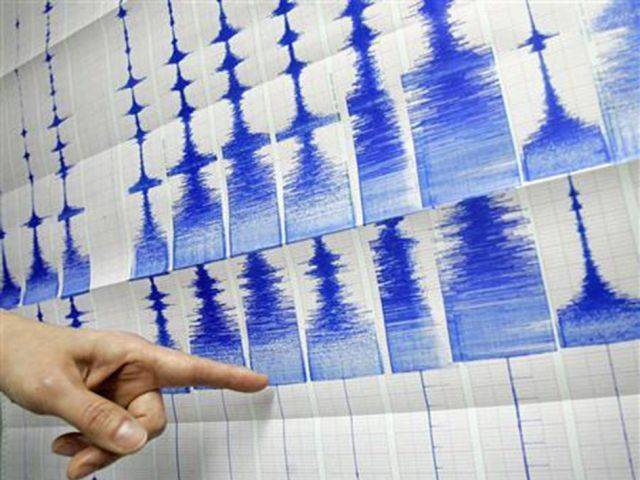 A 6.8-magnitude earthquake hit eastern Tajikistan on Thursday, the US Geological Survey said.
The quake struck around 5:37 am local time (0037 GMT) at a depth of about 20.5 kilometres (12.7 miles).
The USGS estimated that "little or no population" would be exposed to landslides from the quake.
Its epicentre appeared to be in Gorno-Badakhshan, a semi-autonomous eastern region that borders Afghanistan and China, about 67 kilometres from the small mountain town of Murghob.
A 5.0-magnitude aftershock hit the area about 20 minutes after the initial quake, followed by a 4.6-magnitude quake.
The sparsely populated territory is surrounded by the towering Pamir Mountains and is home to Lake Sarez.
The aquamarine-coloured body of water – formed as a result of an earthquake in 1911 – is among Tajikistan's largest lakes.
Also read: Four dead, 49 missing in China mine collapse
Located behind Lake Sarez is a natural dam deep in the Pamir mountains, and experts have warned the consequences will be catastrophic if the dam is breached.
Tajikistan – like much of the rest of Central Asia – is highly prone to natural disasters and has a long history of floods, earthquakes, landslides, avalanches and heavy snowfalls.
Earlier this month, nine people died in a February 15 avalanche in Gorno-Badakhshan, while another person was killed the same day in an avalanche on a highway near the capital Dushanbe.


Source link