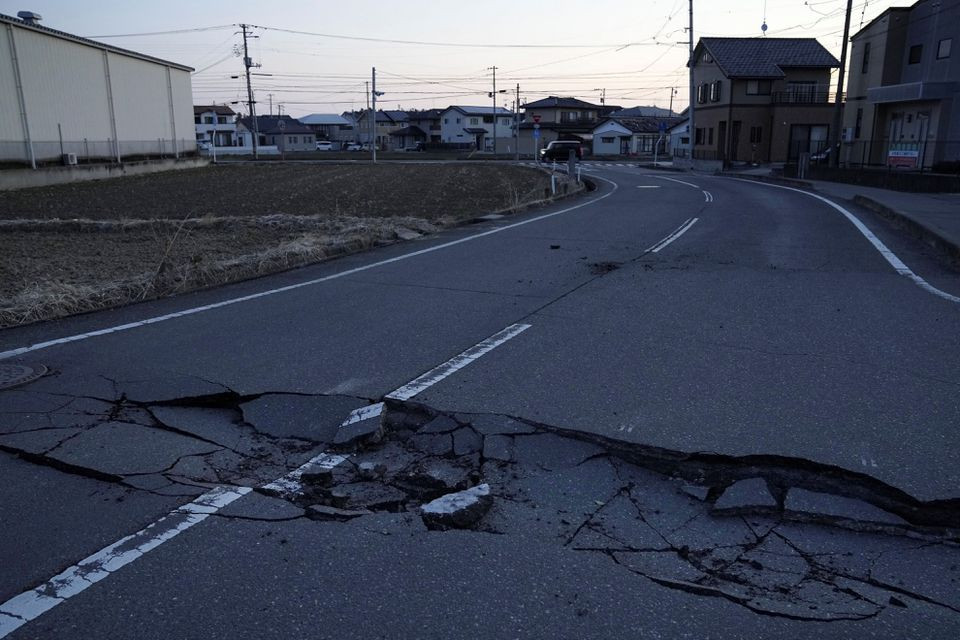 [ad_1]
A strong earthquake hit Japan on Monday.
According to US Geological Survey, the magnitude 6.3 earthquake hit the Izu-Ogasawara Islands, south of the capital Tokyo, at around 0449GMT.
Also read: 6.2 magnitude quake hits off Indonesia's Sumatra: USGS
The earthquake was estimated to be at the depth of 409.1 kilometers (254.2 miles).
The islands are located some 1,000 kilometers (621.3 miles) south of the capital.

[ad_2]
Source link