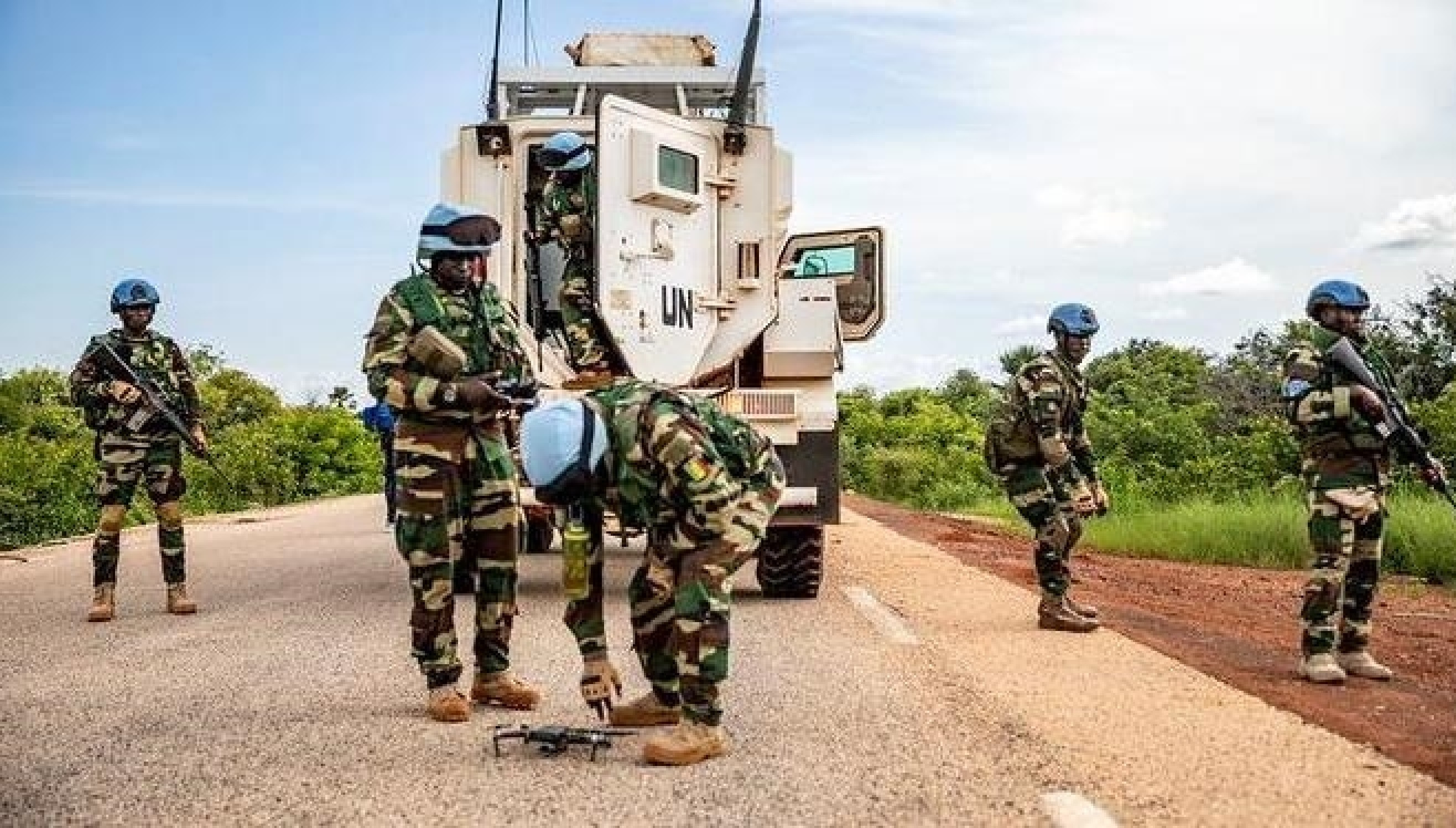 Three UN peacekeepers were killed and five others injured Tuesday when their convoy hit an improvised explosive device (IED) in central Mali, the UN mission in the West African country said.
"Three peacekeepers lost their lives and five others were seriously injured," after their vehicle hit the explosive device, the UN Stabilization Mission in Mali (MINUSMA) said in a "preliminary report" shared on Twitter.
Also read: Death toll rises after fresh earthquake hits Turkey-Syria border
Mali has been plagued by terrorist acts since 2012 mainly in its northern and central regions.
Terrorists use IEDs to target civilians, soldiers, and UN peacekeepers.
Since the launch of the MINUSMA in Mali in 2013, at least 74 soldiers have been killed by explosive devices, according to the UN, which maintains more than 13,000 troops in affected areas to support the Malian armed forces and the peace process.


Source link