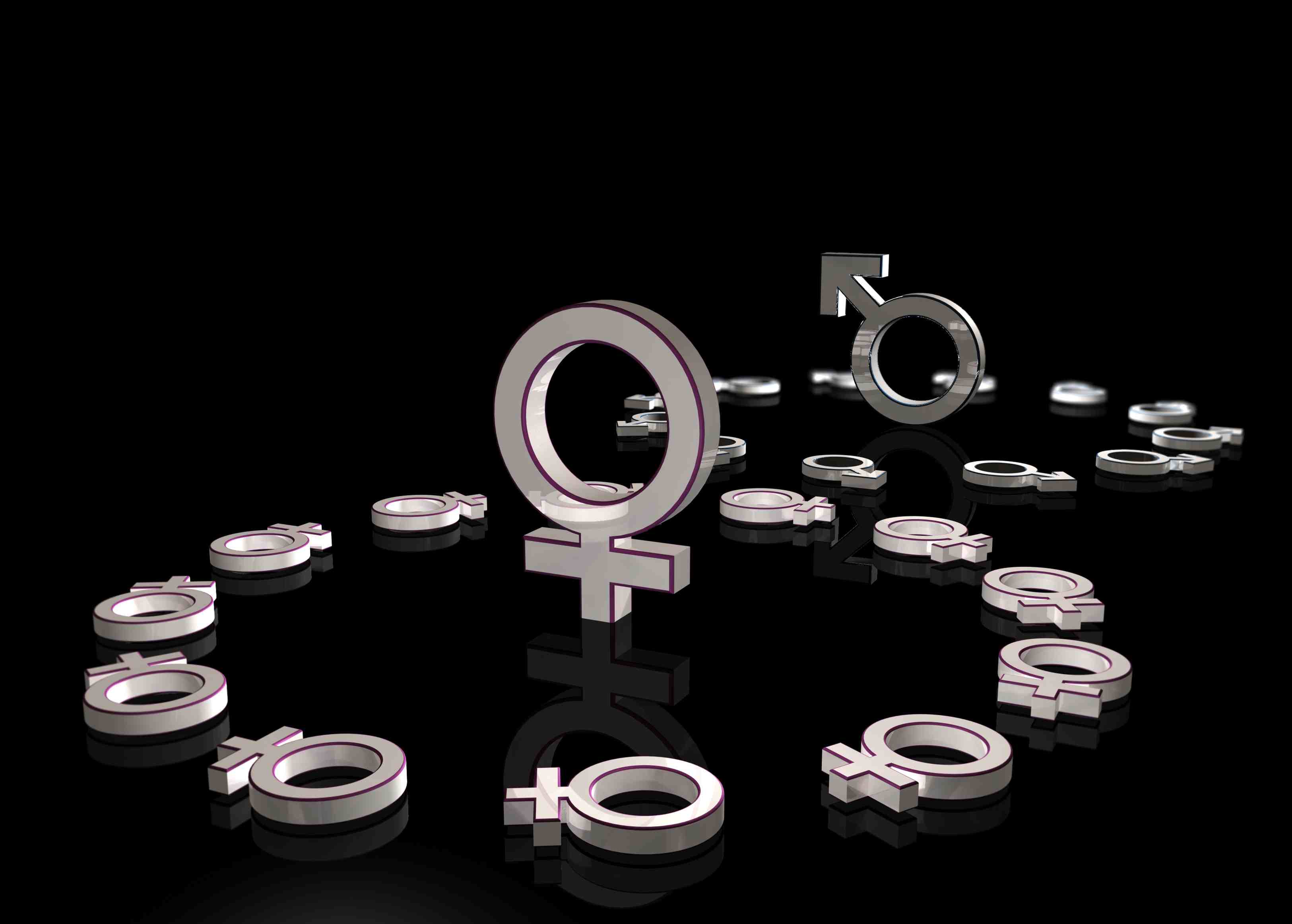 The Ministry of Interior has submitted details of applications received from people seeking gender reassignment to the Senate.
The upper house was told that 28,723 people had applied for sex change surgery during the incumbent government's rule. According to the interior ministry, citizens apply for gender reassignment due to medical reasons.
Read More: A transgender Islamic school in Pakistan breaks barriers
From 2018 to 2021, a total of 16,530 men applied for gender reassignment from men to women while 12,154 women sought gender reassignment to men.
Similarly, nine men applied for gender reassignment from men to transgender; 21 transgender from transgender to men while nine transgender wanted gender reassignment from transgender to women.


Source link