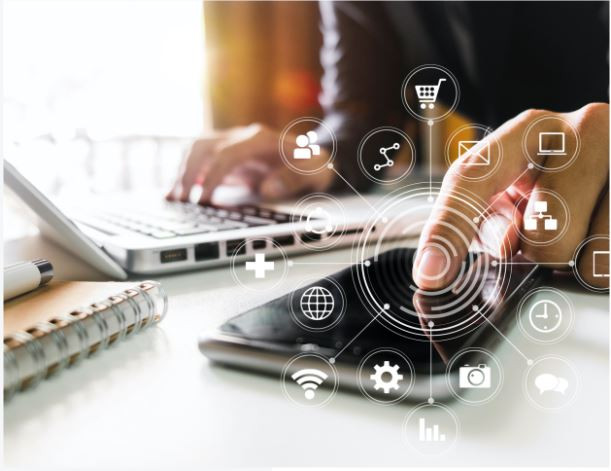 The company announced in a press release that digital development company 10Pearls is expanding its nearshore business through the strategic acquisition of Proximity, a nearshore software development outsourcing company based in Costa Rica.
In an era when the need for company adaptation and digital transformation has never been so urgent, Proximity will further expand 10Pearls' digital product innovation and technology acceleration services.
Speaking of the acquisition, Imran Aftab, CEO of 10Pearls, said:
"The wave of digital transformation that emerged after the pandemic has caused organizations to get into trouble with technical talent and building high-speed teams. Given these unpredictable times, companies are relying on technology partners to tap diverse talents, cultural consistency, and similar time zones. To accelerate digital transformation."
Proximity founder and CEO Adolfo Cruz-Luthmer said: "Joining 10Pearls provides Proximity with a global platform that can help companies improve agility and productivity, and ultimately through digital acceleration."
The acquisition also:
Strengthen 10Pearls' global delivery capabilities, enhance its nearshore service and customized software application development, testing, and continuous support to customers
Expand 10Pearls' business in Latin America, increase nearshore software development business in Costa Rica and Peru, with resources from 8 countries in Latin America
Strengthen 10Pearls' double bottom line attention by forming an alliance with a company with similar values ​​in terms of social impact
The 10Pearls team has added 120 skilled professionals, committed to providing our customers with excellent service, providing resources and skill sets to quickly expand larger projects.
After the Likeable acquisition, the addition of Proximity brought the total number of employees of 10Pearls to more than 1,000, which is an important milestone in our growth trajectory.
The momentum of 10Pearls is incredible. As more and more world-leading companies look to 10Pearls to help them solve their most pressing problems and use unprecedented opportunities to achieve business transformation, we expect this situation to continue. Please continue to pay attention to the next content.